Farewell To A True Friend
Scott Allen Smith - "Scotty" was laid to rest today following a heartfelt and moving service at Valley View Christian Church in Edgewood. Long time childhood friends, family and members throughout the Corvette community gathered to honor and remember a true friend to everyone who had the privilege to know Scotty.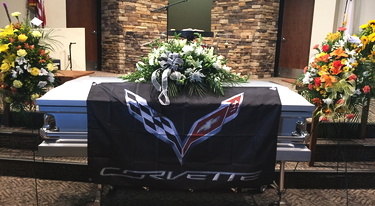 The service was filled with fond and sometimes humorous stories of Scotty during his formative years and into his adult life. The words shared brought both smiles and tears, and provided for a very dignified conclusion to this chapter. May you forever rest in peace Scotty.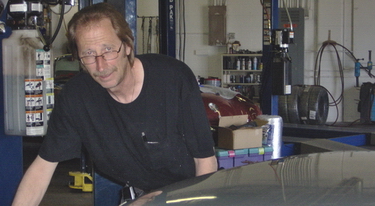 Submitted by Phil Ellison on behalf of all
8/25/17