Welcome To The
New Mexico Corvette Association
A Blast From The Past
Latest Updates To This Site
EVENTS updated- 5/19/13
NEWSLETTER / MINUTES added - 5/14/13
STORY added - 2/11/13
FOR SALE updated - 5/8/13
PHOTOS OR VIDEO added - 3/17/13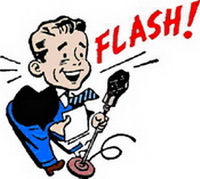 Check Out "Side Bar" - in Newsletters
Four May "Side Bar" issues added - excellent activities information

Corvette collection starting from 1954 - all with original black paint
Click here to watch video


Each week see a new home page photo - see them all in Photos section

Who & What Is NMCA?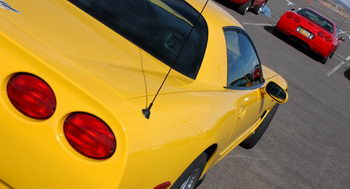 New to the area and/or considering NMCA? Let us introduce ourselves.

NMCA Overview
File size 5.8 MB - approx 2 minutes total run time


Created by Phil Ellison
2/28/13
A Rare Find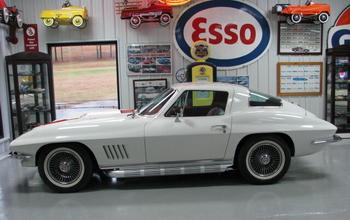 1967 427/390 Corvette recently "found" in Colorado Springs, CO - 2,996 original miles. Amazing story and one we all wish we could be recipients of.


Rare Find - Vintage 1967
Submitted by Phil Ellison
2/11/13
2014 Corvette Revealed 1/13/13
The all new 2014 Corvette was revealed approx 7:40 pm MST 1/13/13 via the Internet and live to an anxious audience.


corvettestringray2014.com
2014 Corvette Slide Show
See the 2014 Corvette Stingray reveal as it unfolded live 1/13/13
Submitted by Phil Ellison
1/13/13
2014 Corvette Speedometer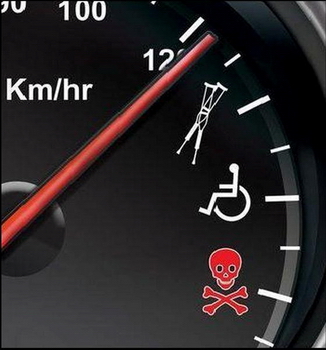 We all know the 2014 Corvette Stingray will come from the factory with more power than before. Rumor has it the speedometer has been slightly altered to alert drivers to the potential hazards associated with more horsepower. This new instrumentation has not been independently confirmed, but thought you should know. Be careful out there.
Submitted by Phil Ellison
2/7/13
10 Most Valuable Corvettes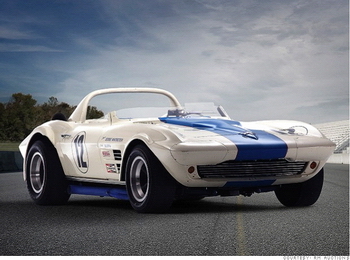 As published by CNN, this is their compilation of the ten most valuable Corvettes, with a brief description why for each vehicle. But NMCA members already know what the most valuable Corvette is . . . theirs!

See what 10 Corvettes are designated as the most valuable.

Submitted by Phil Ellison
1/11/13
Penetrating Oils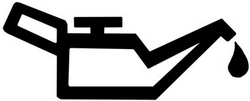 The following information comes from the chairman of the engineering department at Northwestern University Washington State.

Machinist's Workshop Mag™ recently published some information on various penetrating oils that I found very interesting. Some of you might appreciate this. The magazine reports they tested penetrates for break out torque on rusted nuts.

They are below, as forwarded by an ex-student and professional machinist. They arranged a subjective test of all the popular penetrates with the control being the torque required to remove the nut from a "scientifically rusted" environment.

Penetrating oil - - - - - - - - - - Average load
None ............................ 516 pounds
WD-40 .......................... 238 pounds
PB Blaster ....................... 214 pounds
Liquid Wrench ................. 127 pounds
Kano Kroil ....................... 106 pounds
ATF*-Acetone mix............... 53 pounds

The ATF-Acetone mix was a "home brew" mix of 50 - 50 automatic transmission fluid and acetone. Note the "home brew" was better than any commercial product in this one particular test.

Our local machinist group mixed up a batch and we all now use it with equally good results.

Note also that "Liquid Wrench" is almost as good as "Kroil" for about 20% of the price.

Steve from Godwin-Singer says that ATF-Acetone mix is the best and you can also use ATF- lacquer thinner 50 - 50 mix.

*ATF=Automatic Transmission Fluid
Submitted by Phil Ellison
10/11/12
New Mexico & New England Are Neighbors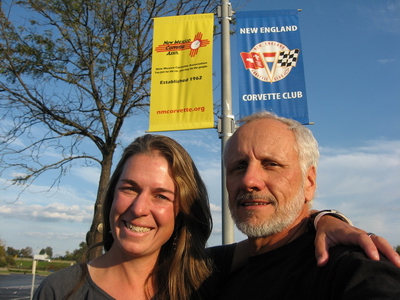 In August 2012 NMCA provided the National Corvette Museum with artwork with the club logo for display at the muesum. On October 3rd NMCA members Heather Richard and Mike Courtney had an opportunity to visit the NCM and can verify that our banner is proudly displayed. Who knew New Mexdico and New England were neighbors!
Submitted by Stephen Hopkins
10/4/12
NMCA On Display At NCM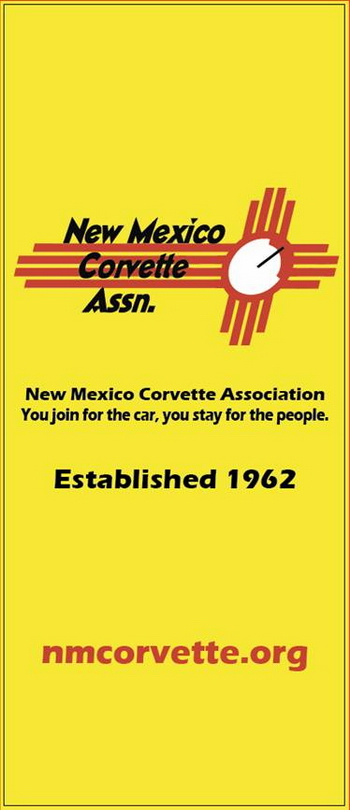 Next time you are at the National Corvette Museum, look for the NMCA banner. Proudly displayed with other Corvette clubs from around the country and around the globe, NMCA colorfully shows our logo and shades of the great southwest.
Submitted by Bob Kitts
8/4/12
More stories can be viewed using the "News & Stories" link

NMCA, PO Box 91355, Albuquerque, NM 87199 :: info@nmcorvette.org